For New Orthodontists
By your side, at every stage of your career.
As a new orthodontist, you are not only the future, but the present, of the orthodontic specialty. The AAO was created by people just like you, for people just like you, to help you be at your best every step of the way. We've built a community of like-minded professionals who deliver the resources you need to build a successful career, and deliver the best patient care.
Join the AAO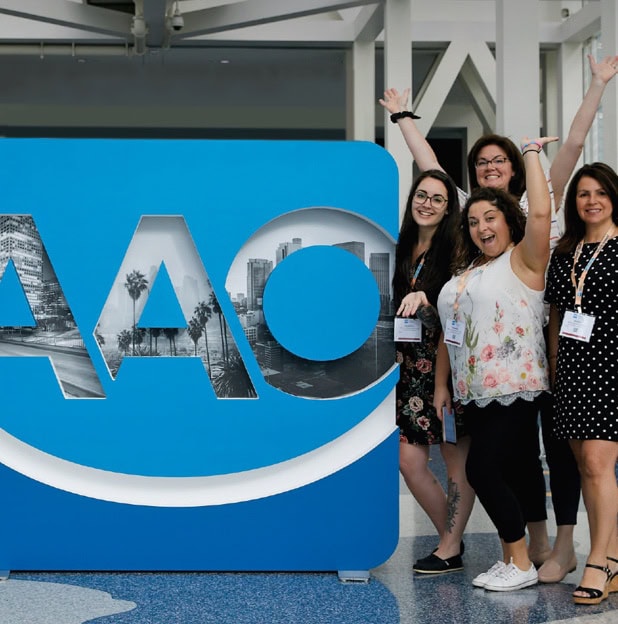 Upcoming Events
Celebrate your profession with peers, learn from prestigious speakers and view the latest in clinical and practice innovations. The AAO Annual Session boasts special events and amenities for new orthodontists, including the New Orthodontist and Resident Conference, Orthodontic Career Fair, and New Orthodontist and Resident Lounge. AAO members receive the lowest rates on all AAO events.