Get Involved
Advocating for the specialty at every level of government.
Orthodontists across the United States face unique challenges, both as medical professionals and business owners. The AAO is here to ensure your voice is heard at the federal, state, and local levels. This is also a chance for you to bring attention to the issues that matter most to you, and your practice.
For more information or questions, you can contact the AAO Advocacy team at [email protected].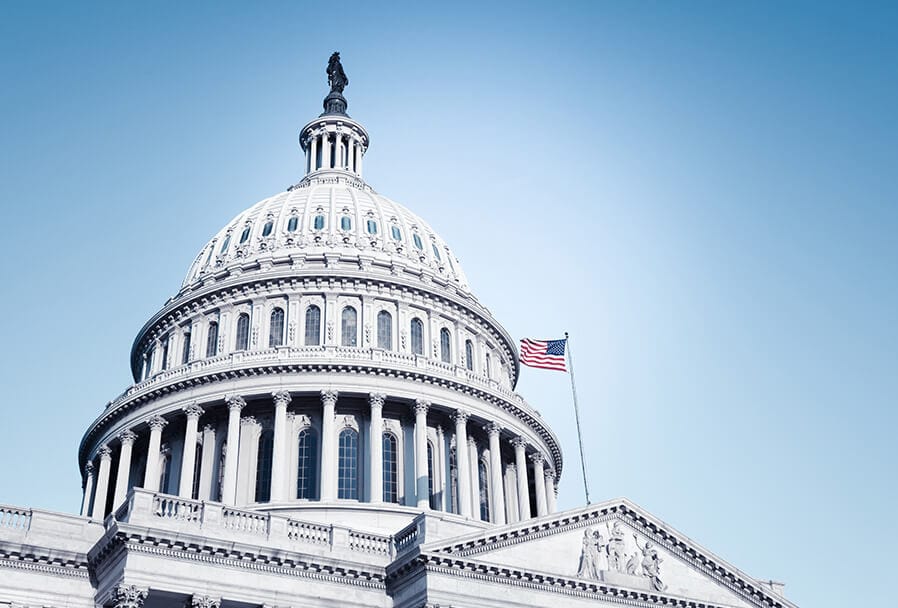 Support the AAO Political Action Committee.
You can help give orthodontics a voice in Washington, D.C. We are actively working to keep our specialty free of regulations that can raise the cost of care and reduce access to important treatment.
Apply for a grant from the Component Legal Support Fund.
The issues you face as an orthodontist are not just handled at the Federal level. The Component Legal Support Fund was established to assist with the state legal ­and legislative issues that may impact your practice. For more information, contact AAO's Government Affairs Associate, Gianna Nawrocki, at [email protected].
To apply for a grant, your component leaders can complete the Component Legal Fund application.
Add your voice.
See the issues we're tackling – and lend your voice to our cause.