AAO SPECIALIZED ORTHODONTIC ASSISTANT® CERTIFICATION
Gain recognition for your skill and expertise.
Part of our mission at the AAO is to advance the practice of orthodontics, and a big part of that is investing in you.
The Specialized Orthodontic Assistant® (SOA) Certification is a mark of distinction for staff and their practices. Through comprehensive review of knowledge and experience, the SOA gives orthodontic assistants the chance to stand out among the best in the specialty. The AAO is proud to support orthodontic staff as they pursue this voluntary certification.
Questions about the Specialized Orthodontic Assistant® certification?
We're here to help staff members throughout the certification process. If you have questions about the SOA certification, contact [email protected].
Prepare
Learn about criteria for certification – and get everything you need to get ready. Our AAO-Endorsed Training Program will even provide the foundational knowledge you need to excel on the test.
Test
Ready to take the test? Simply complete the program application, register an account, and pay the registration fee. For questions about the test process or how to become SOA Certified, please contact AAO Education at [email protected] or contact the Education Coordinator at 314-292-6588.
Submit
It's time to become a Specialized Orthodontic Assistant. Once you have your test results and the other required documentation, you are ready to submit to the AAO for final approval and certification.
Renew
The AAO is here to help you maintain your SOA certification year after year. Renewal not only maintains your SOA certification, it demonstrates your ongoing commitment to the specialty, your practice, and excellence in patient care. If you need additional CE to submit your renewal, our CE Passport connects you to over 500 hours of on-demand and live CE.
"Having the AAO Voluntary Certification makes me more confident in my orthodontic career. It gives me the confidence I need to talk with patients and parents about orthodontics."

Melissa Carstens,
SOA Shaumburg, IL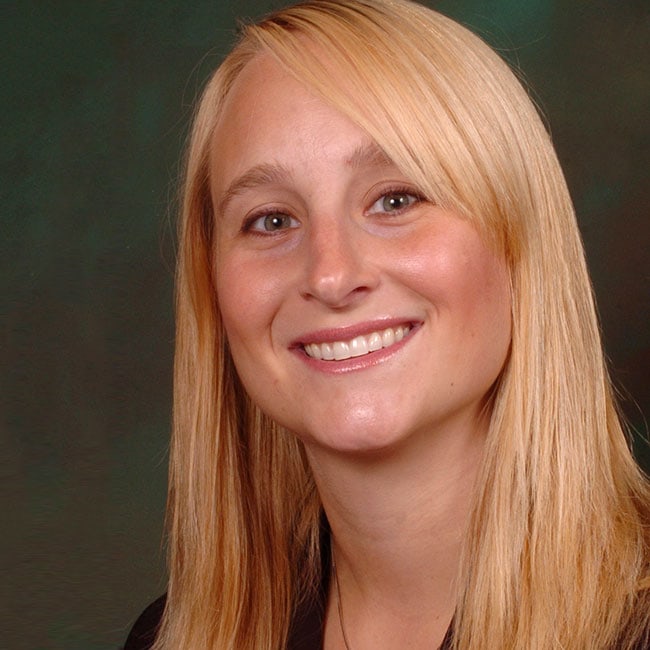 Questions?
We're here to help staff members throughout the SOA certification process.
Contact us anytime.