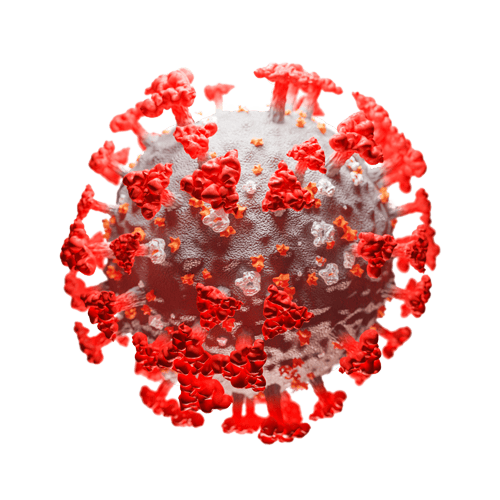 Questions about COVID-19 and your practice?
The AAO is here to help you with your concerns and questions about the Coronavirus.
Masking Guidelines for Healthcare Settings
As reported on September 26, 2022 in The Hill, the Centers for Disease Control and Prevention is no longer recommending universal mask use at hospitals, nursing homes and other health care settings, unless those facilities are located in areas with high COVID-19 case rates. At publication, The Hill noted that "about 73 percent of the US is experiencing 'high' rates of transmission."
Click here to access a search tool to find information about transmission in your county.
PPE + Office Operations Resources
Advocacy + Legal Resources